Buddhist temple in Korea. Has the only Goryeo pagoda in South Korea.
It was the Goryeo Dynasty. The Octagonal Nine Storey Stone Pagoda was recently constructed and is on display.
Temple was established by Monk Ja Jang (590-658).
In 1377, the hermitage burnt to the ground, and was later rebuilt.
In 1833, it burned down again and in 1844 was reconstructed.
In the Korean War, over ten buildings were torched by friendly forces for strategic purposes.
Temple restoration of the temple began in 1964 after many buildings were burned down during the Korean War.
The 2018 Olympic Winter Games were held nearby in PyeongChang.
Today this temple displays artifaces and treasures from Buddhist culture of the Goryeo Dynasty as part of the Seongbo Museum.
Woljeongsa Temple Web Pages
[
edit
|
edit source
]
Woljeongsa Temple In the News
[
edit
|
edit source
]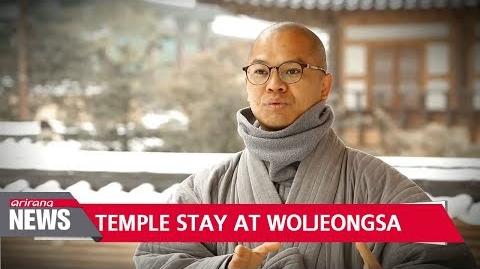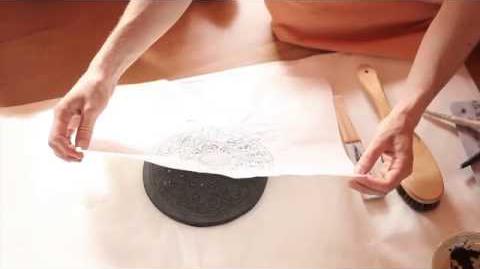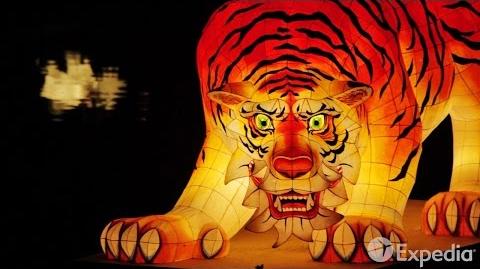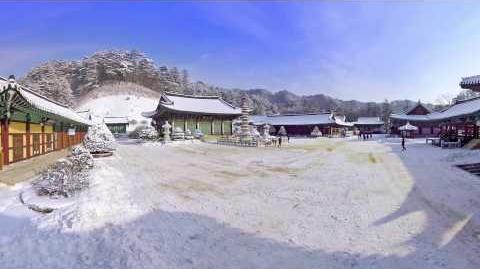 Community content is available under
CC-BY-SA
unless otherwise noted.